Whether remodeling your hotel property or new construction, let us take you 
from design and operational concepts through your grand opening and beyond.  
A partial list of current and previous clients include:

Boutique Hotels, Inns + Resorts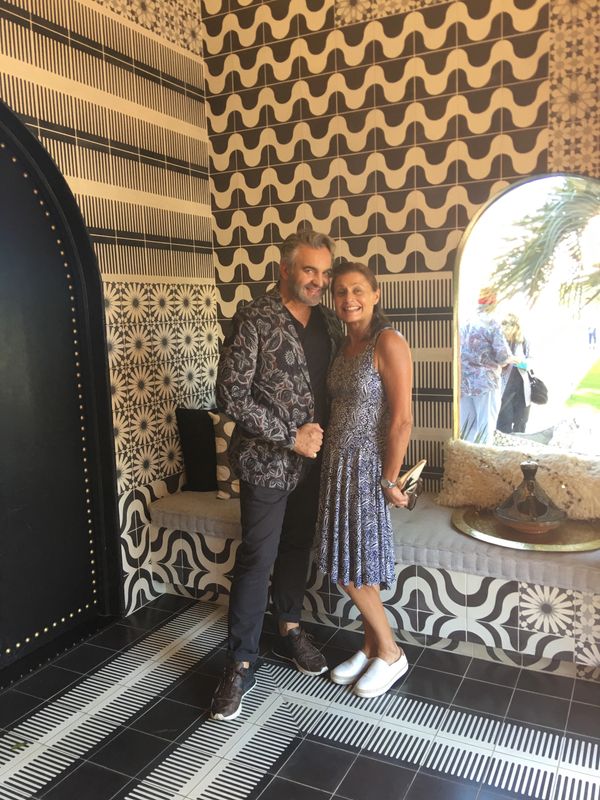 With our exquisite designer Martyn Lawrence Bullard at Sands Hotel + Spa!
Sands Hotel and Spa - Indian Wells, CA

Sparrows Lodge - Palm Springs, CA

Hard Rock Hotel - Palm Springs, CA
Colony Palms Hotel - Palm Springs, CA
Horizon Hotel - Palm Springs, CA

Thirteen Palms - Palm Springs, CA
Sagewater Spa - Desert Hot Springs, CA
Club Intrawest - Palm Desert, CA
Strawberry Creek Bunkhouse - Idyllwild, CA
Strawberry Creek Inn - Idyllwild, CA
Hotel Del Coronado - San Diego, CA

Mondrian Hotel - West Hollywood, CA

Beach House Hotel - Hermosa Beach, CA

Beach House Hotel - Half Moon Bay, CA

Costanoa Lodge - Pescadero, CA
 Country Clubs + Athletic Clubs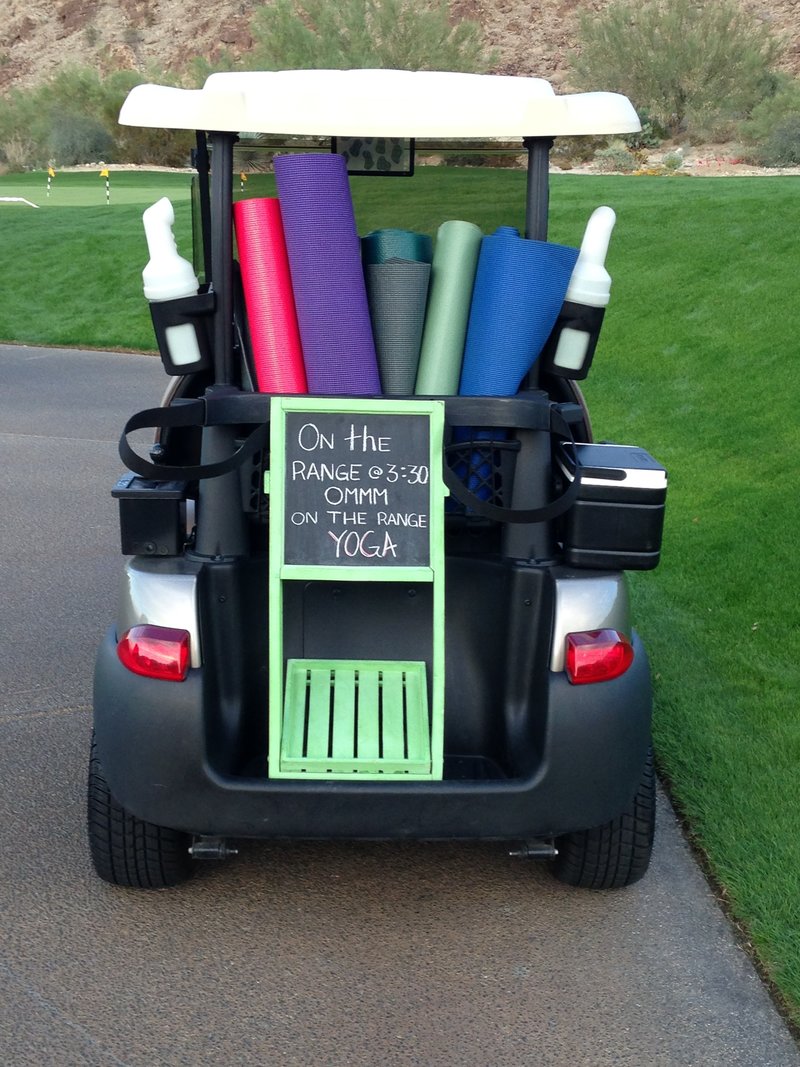 The Reserve Club - Indian Wells, CA
The Vintage Club - Indian Wells, CA
Hideaway Golf Club - La Quinta, CA
Palm Desert Aquatic Center - Palm Desert, CA
Idyllwild Yoga Studio - Idyllwild, CA
Harbour Island Club + Spa - Tampa, FL


Higher Education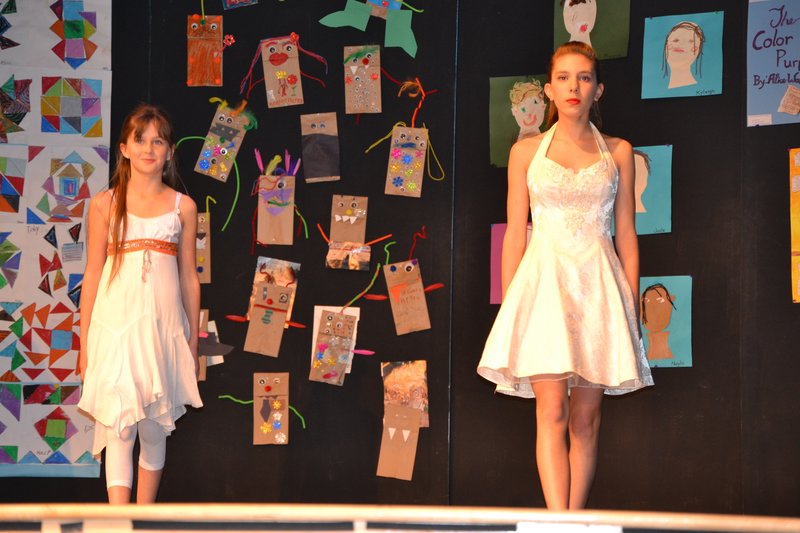 Idyllwild Arts Academy - Idyllwild, CA
California State University San Bernardino - Palm Desert, CA
Easlen Institute - Big Sur, CA

Europe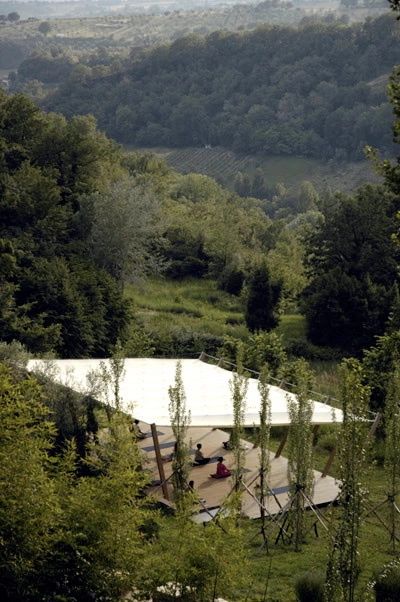 Castle of Ladders - Barcelona, Spain

Our specialty services in pre-opening planning and execution include: spa layout and design, spa menu/programming, hiring/staffing, training, operations, accounting/budgeting and P+L review. Our thirty years experience include a variety of property locations in the US and Europe; from luxury resort and boutique hotels, country clubs, athletic and yoga centers, to higher education academies and universities.  Spa services and wellness/yoga programming are an amenity your discerning guests expect.  Let us assist you in exceeding your Guests Expectations. 
11 Questions with PRG Hospitality's Luciana LoPresto
by Julie Keller Callaghan | American Spa Magazine
Luciana LoPresto is the Group Spa Director for PRG Hospitality. Get to know this 28-year spa veteran who is also 
a professor of Kinesiology at California State University San Bernardino, Palm Desert Campus, in this American Spa Spa Talk.

American Spa: How many years have you been involved in the spa and hospitality industry?  Luciana LoPresto: Twenty-eight years. I was first certified as a California Massage Therapist then licensed as a Florida Massage Therapist (LMT status) in 1990, as at that time Florida was one of only a few states offering licensure for massage therapists. I was also certified to teach yoga that same year. Having owned three yoga/wellness studios and opened 30 hotel spas, I have given more than 8,000 massages and have taught more than 15,000 yoga classes. For my 20-year anniversary of teaching last fall, I rented a Tuscan villa near Montecatini Terme through my company, YogaTrips.com, to celebrate YogaItalia, my all-time favorite event. Ten guests from my yoga classes and database quickly signed up. It was a trip of a lifetime.
AS: What was the path that led you into the spa industry?

LL: In 1989, just out of college, I was living in San Francisco and working for the San Francisco Symphony. The big earthquake that October was a wakeup call. I switched from the performing arts to the healing arts full time and never looked back.
AS: What has surprised you most about working in the spa industry?
LL: I am not surprised how fast the spa industry has grown. The more technology grows, the more we need to unplug and head to a spa.
AS: Where do you think the industry is heading?
LL: The spa industry is only going to grow as more people look for alternative ways to reduce stress. Massage and yoga are not going away—these modalities are helping too many people.
AS: What's your favorite skincare ingredient?
LL: I can't live without mineral sunscreen. Creating a physical barrier to protect the skin from the sun, mineral sunscreens typically include ingredients like zinc oxide or titanium dioxide. Chemical sunscreens, in contrast, use one or more chemicals including oxybenzone, avobenzone, octisalate, octocrylene, homosalate, and octinoxate. Remember, our skin is the body's largest organ, and that is too many chemicals for my skin.
AS: What positions have you worked in that you feel have been most influential to your career?
LL: Being an LMT and certified yoga teacher for 28 years, coupled with owing my own yoga/wellness studios, led me to spa consulting. Experience counts.
AS: If you could work in any other profession in the world, what would you be?
LL: I consider myself lucky doing what I enjoy. Weekdays, I teach four exhilarating hours of yoga then swap yoga clothes for a linen dress to arrive at a stunning boutique hotel. I am very happy as a college professor and spa consultant. Everything I have done on my path has led me here.
AS: How would you sum up your personal philosophy?

LL: Life is short and precious—make everything count. For me, that means less time on my computer and more time cheering on my daughter as she pirouettes across the living room in her pointe shoes.
AS: How do you like to spend your time away from work?
LL: I am restoring a 1943 farmhouse near Idyllwild, in the mountains above Palm Springs. It's my rural sanctuary of fresh air and allows me to reconnect with nature.
AS: What are your three greatest priorities in life?
LL: Besides my 12-year-old ballerina daughter? Of course, Live, Love, and Decorate. (Thank you Martyn)!
AS: What's the best advice you've received?
LL: According to many sources, the aging of our skin is composed of three factors: genetics (40 percent), an appropriate skincare regimen (30 percent), and environmental stress (30 percent). Taking these numbers into consideration, it seems possible to keep our skin young and healthy by using a trustworthy, high-performance skincare regimen and by providing our bodies with lots of water, a healthy diet, and protection from harmful environmental stress.