So enjoyed our Yoga Reunion Class with Luciana at Enso in Half Moon Bay on the coast this summer! Luciana's enthusiasm for the benefits
and enjoyment of Yoga Practice is contagious. Her wealth of experience, sense of humor and sincere interest in each student is evident!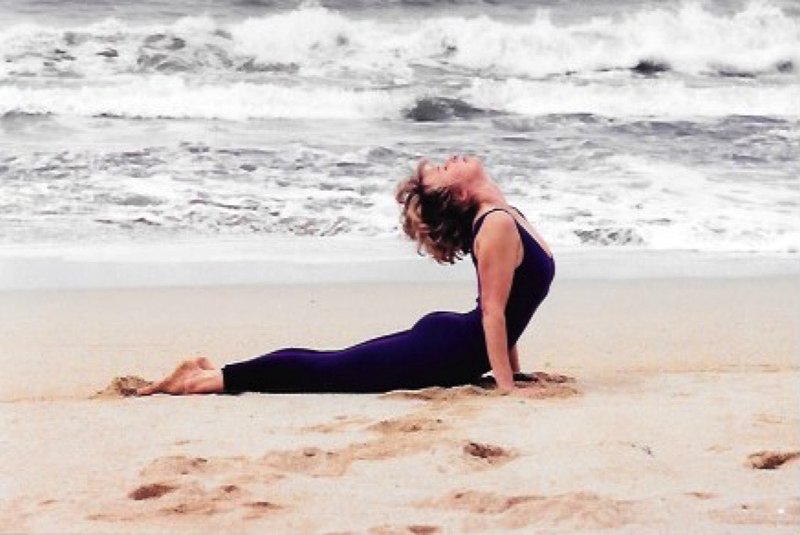 Sheila G. - Yoga Teacher
Montara, CA
2017 comments: "I thought my 60 year old self could use a tune up so I signed up for yoga and have attended regularly since. I just want you to know that it has been an outstanding - and really helpful and healthful - experience. I was reticent to try it - I am not, by nature, a Yoga guy. But, happily, my reticence was misplaced and my experience has been pretty awesome. The instructor (Luciana) is patient and engaging and seems deeply knowledgable and accomplished."
Tim S., retired Marriott executive

For more information contact Luciana at yogatrips@mac.com.