YogaItalia Roma!
"Anniversario Venticinque Anni 1997 - 2022"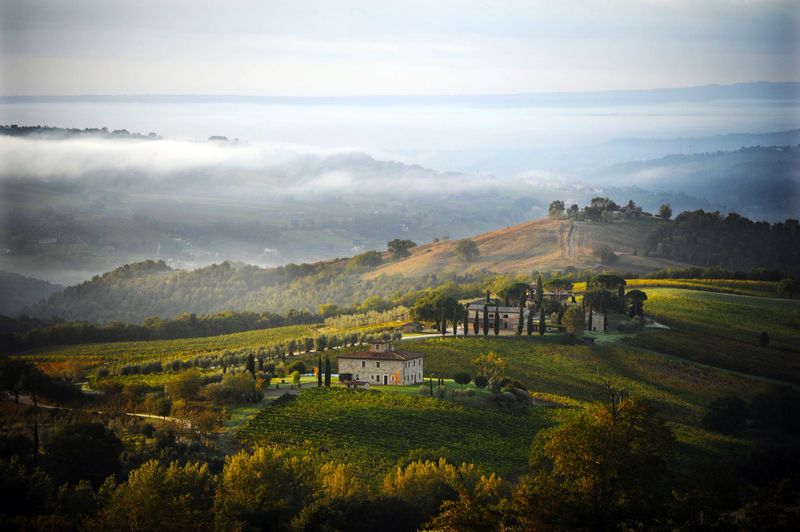 Join us as we highlight our favorite villas, vineyards and all things Italian from twenty five years of active vacations.  YogaItalia 2022 includes your welcome reception, six morning yoga classes (mixed level), six nights boutique hotel accommodations, six breakfasts, traditional Italian cooking class + dinner, vineyard tour + wine tasting, Roman spa day pass plus pre-trip planning assistance.  No need to rent a car - we include transport from + to Rome's main airport Leonardo da Vinci (FCO) and to scheduled programming.  A $500 deposit reserves your space.  $1,999 balance due.  Total YogaTrip cost $2,499.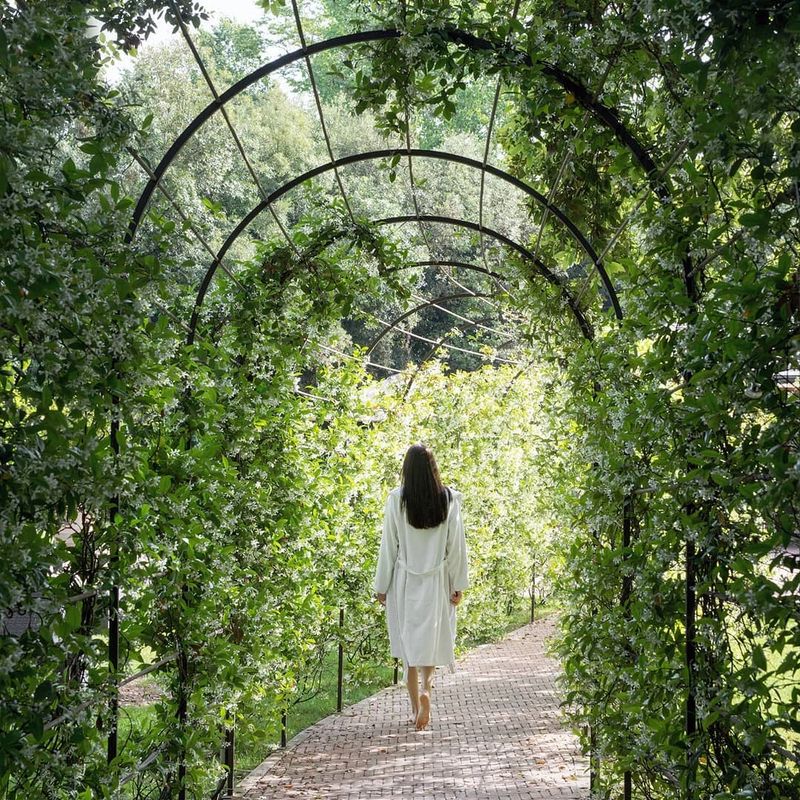 YogaItalia 2019:  Roman Spa YogaTrip
Enjoy our memories from YogaItalia 2019:  Experience Italy as the Romans Do   





















                                                                                              
















                



With the Tyrrhenian Sea as our backdrop, we enjoyed plenty of fresh sea air, beachfront dining, incredible sunsets and a swim club with 25 meter pool.  Our lovely 1940's beach villa, just a block from the sea, was surrounded by private gardens.  We discovered Italian filmmakers enjoyed filming at the villa and nearby beach in the 1960's.  Today, this beach town is still undiscovered by tourists - just Romans escaping the eternal city just 25 minutes away.




Each day began with a delicious buffet breakfast followed by a refreshing yoga class to stretch and prepare for a day of activities; long walks along the sea, swimming, spa therapies and relaxing. 

Spa days included trips to nearby terme (natural hot springs). 

YogaItalia guests also enjoyed day trips to nearby Rome for visiting the Colosseum, Pantheon, Trevi Fountain, Piazza Navona and other sites of historical significance.  Contact us if you'd like more informazione!
YogaItalia 2017:  Tuscan Spa & YogaTrip

10 - 16 settembre 2017
Anniversario Venti Anni 1997 - 2017

To celebrate twenty years of active vacations we presented YogaItalia - our Twenty Year Anniversary.  From busy and exhilarating Florence we were whisked away to Villa Lucia.  Once we arrived in the Tuscan hills we found plenty of fresh air, breathtaking views, and historic architecture.  What we did not find were tourists!  Each day at Villa Lucia began with a light breakfast then a refreshing yoga class to stretch and prepare for a day of activities;  massage and holistic therapies, long soaks at the nearby terme (natural hot springs), Italian cooking classes, 

artisan tours 

and visits to sites of historical interest.  Enjoy our memories below. Contact us if you'd like to join us la prossima volta!